May 27, 2020 • E-news For Parents Only
A Prize Day like no other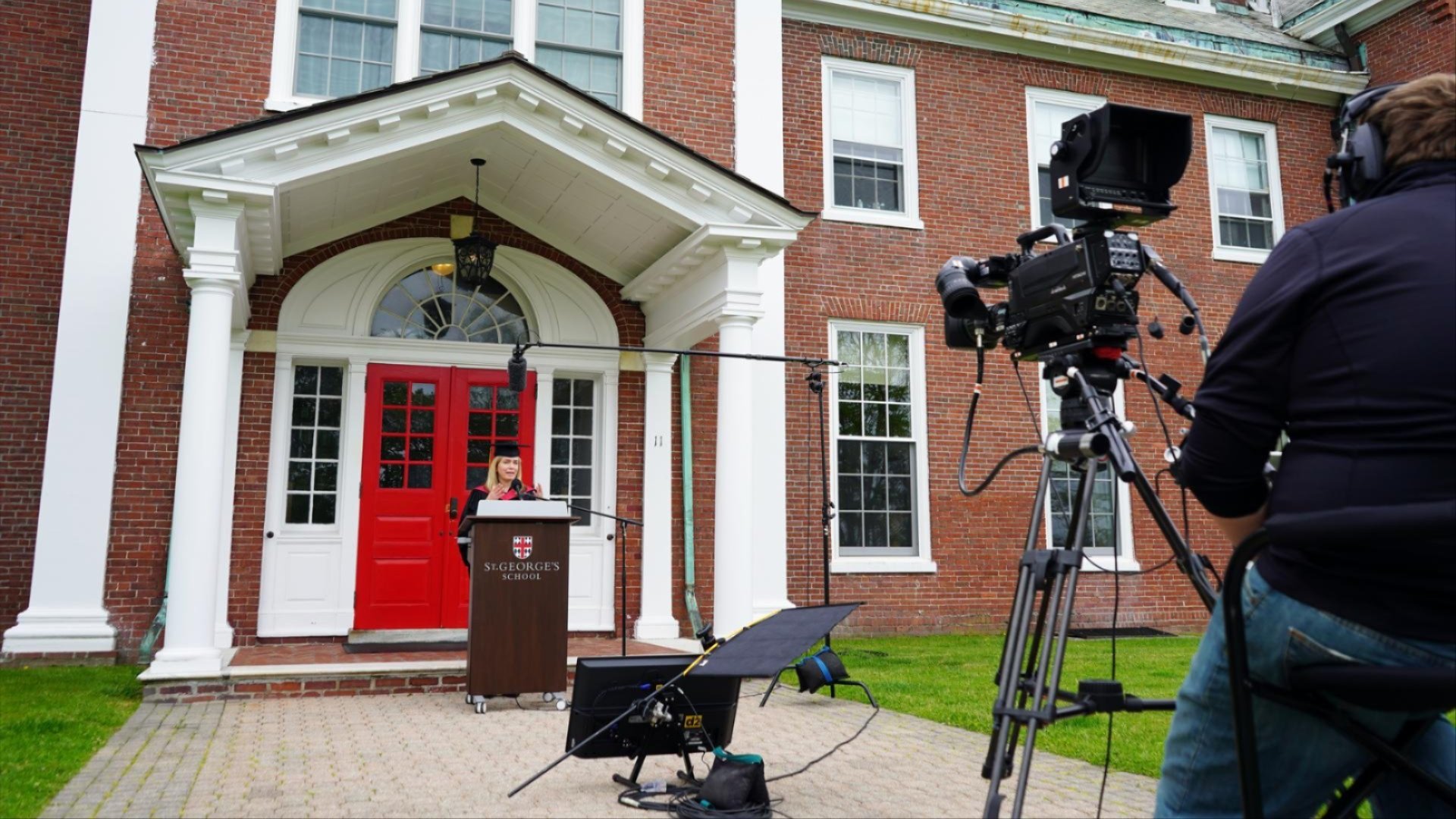 Congratulations to the Class of 2020! Prize Day was held on Monday – our first virtual Prize Day ever – and 101 Dragons graduated, beginning the next chapter in their lives. Even though we all couldn't be together in person to celebrate this joyous occasion, many of the Prize Day traditions (and a few new ones) were either captured or translated for digital viewing. The full Prize Day Event may be viewed here and the Baccalaureate Service may be viewed here. We've also put together a YouTube playlist including the Baccalaureate Chapel Service addresses by Senior Prefect Tate Michelson '20 and history teacher James Connor, the Prize Day address by Dana Schmaltz '85, P '17, '20, a special end-of-the-year assembly, the passing of the Honor Board gavel and prefects' school keys, the faculty handshake line, and a tribute video from the Class of 2019.

Special congratulations this year go to Mary Leys '20, who was awarded the St. George's Medal. A list of all of the 2020 prize winners can be found here and those who graduated with high distinction, distinction or who are members of the prestigious Cum Laude Society for exceptional academic achievement are noted in the updated Prize Day program here.

Local media coverage of Prize Day
Summer Learning Program registration open
You can still register for our 2020 Summer Learning program! We are excited to be offering more than a dozen classes for-credit through three terms this summer that will run from June 22-July 31. We are inviting all St. George's students to enroll, and encourage you to visit our site for more information, or email Program Director Caitie Cotton at summer_learning@stgeorges.edu with specific questions.
Day of Giving is one week away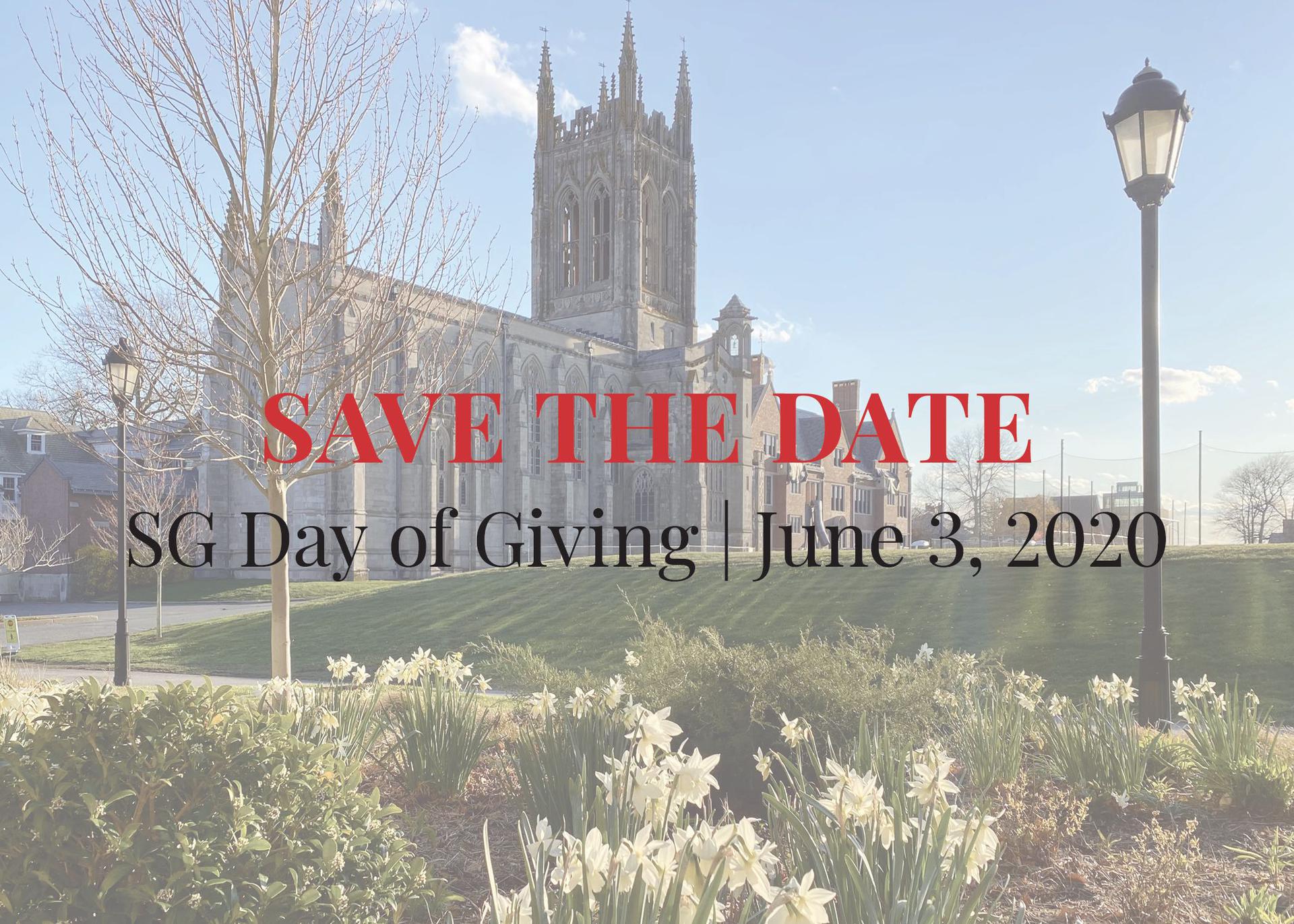 We're just one week away from SG's Day of Giving on June 3, when Dragons from all over the world come together to support the SG community and all the amazing opportunities offered to our students. To learn more or to make a donation, click here.
The 2019-2020 Athletic Awards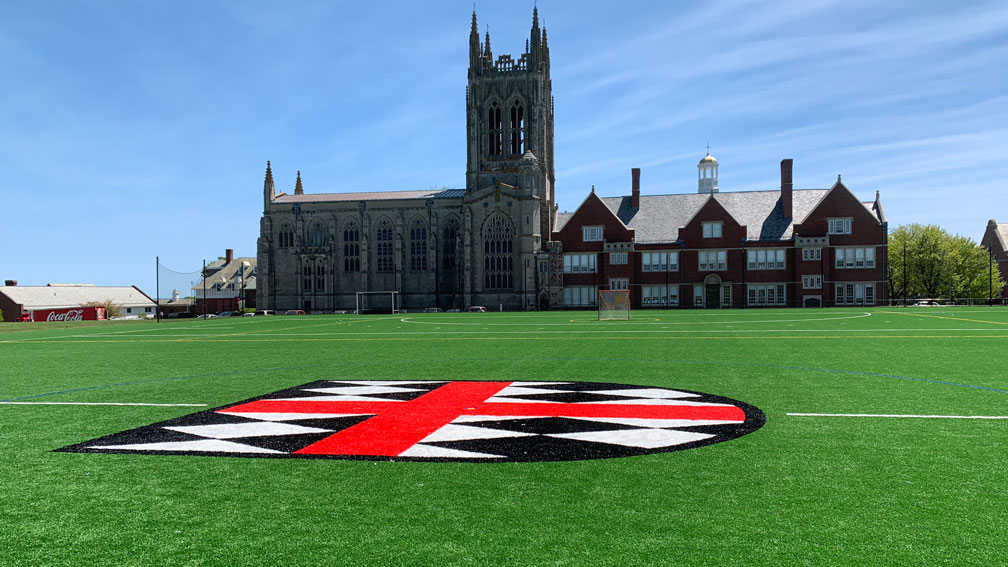 A special end-of-the-year assembly was presented last week to announce the 2019-2020 Athletic Awards, which can be viewed here. Liliana Froehner '20 and Tate Michelson '20 won the 2020 Independent School League Excellence Awards and third-formers Izzy Lahah and Jon Cajamarca were this year's Vermillion Cup winners. To view the full list of award recipients and letter winners, click here. Available online are sports photographer Louie Walker's winter team photos and game action shots from the season.
• Varsity basketball players Dominic Mello '21 and Ethan Augusto '21 were recently featured in an article by local media outlet SouthCoast Today on how they helped the team win the ISL championship.
Lance dedicated to Dr. Bullock
Also at the special end-of-the-year assembly was the staff of the Lance's dedication of the yearbook to Director of Equity and Inclusion Dr. Kim Bullock, who joined the faculty in 1996. Lance editor Catherine Gustofson '20 called Dr. Bullock "a person to whom we have looked for guidance through our tenure at SG" and "a rock for St. George's." Congratulations for Kim came from all corners of the globe on our Facebook page! You can watch the announcement here.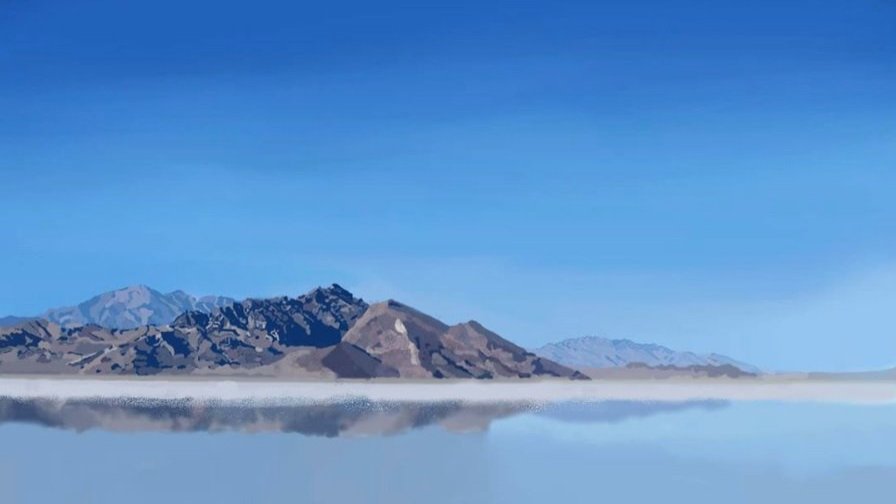 The @SGArtsDepartment Instagram account put on a virtual Senior Art Show last week to highlight all the amazing work our talented senior artists have done this year. Check out some of the work in the account's post feed here. Pictured above is a painting by Zoella Barros O'Haren.
Podcast episode features Dean of Students
Who's that all-star squaring up to bunt, you ask? Why it's our very own Xander Jones, who stopped by "Fire Away!" to talk with teacher and podcast host Devin McGrath-Conwell about his favorite baseball movies. Click here to listen to episode two to hear Devin and Xander's top five baseball movies to help replace the void from having no live baseball this spring!
In last week's newsletter student Ashley Fallas '20 was misidentified as a member of the Class of 2021. We apologize for the error.